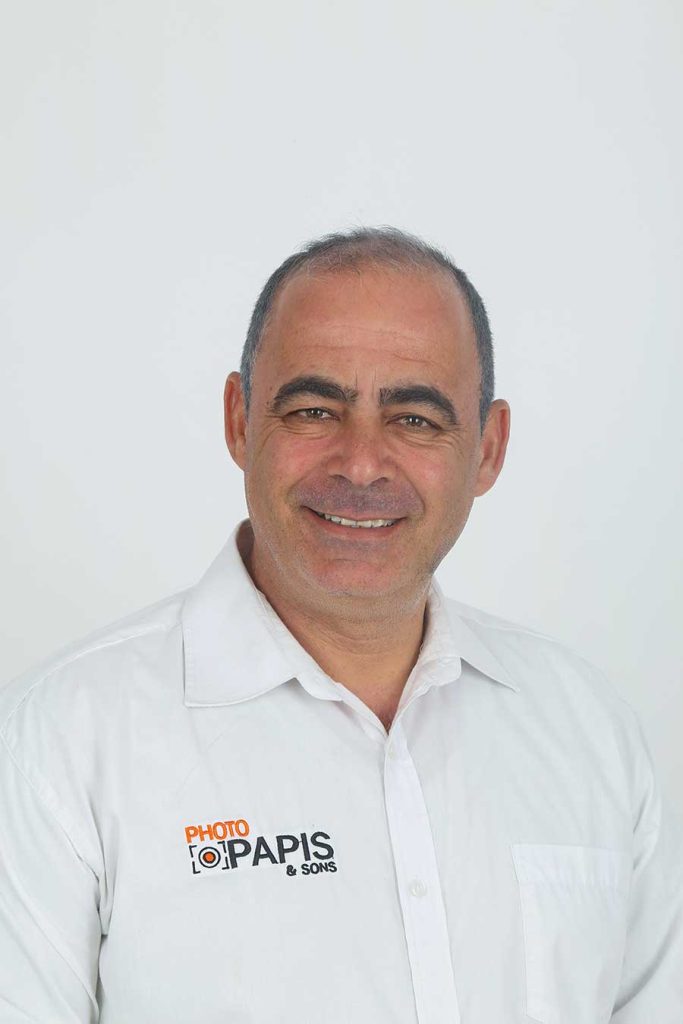 M.Director/ Co-Owner
MARIOS ATHANASIOU
Photographer/ Co-Owner
VANGELLIS ATHANASIOU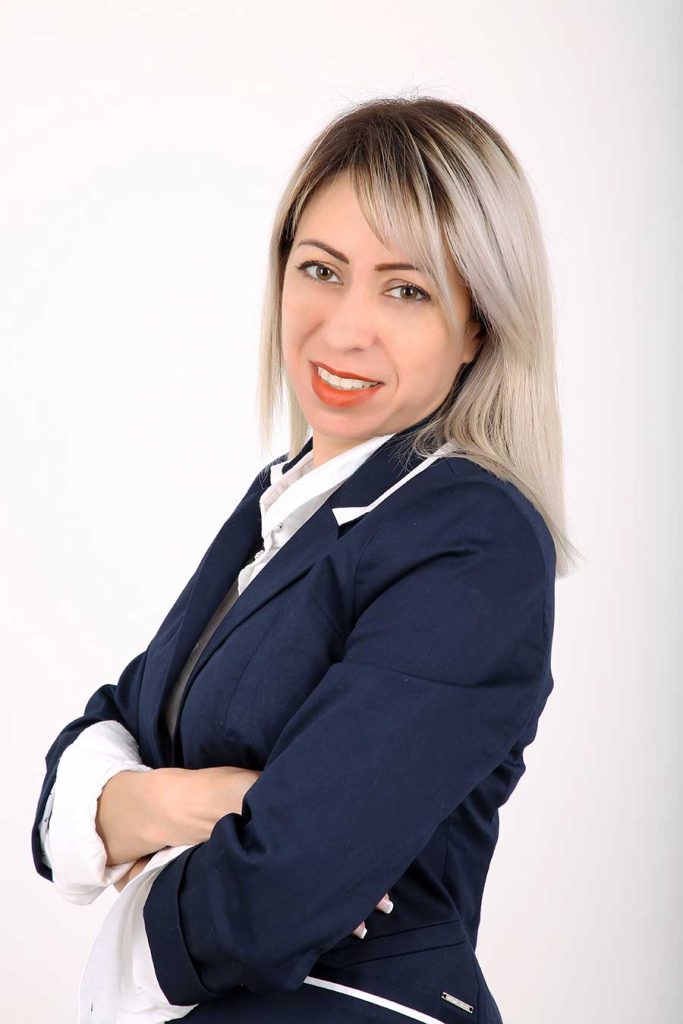 Photographer /Editor
MARIA ATHANASIOU
Videographer
CHARALAMBOS ATHINODOROU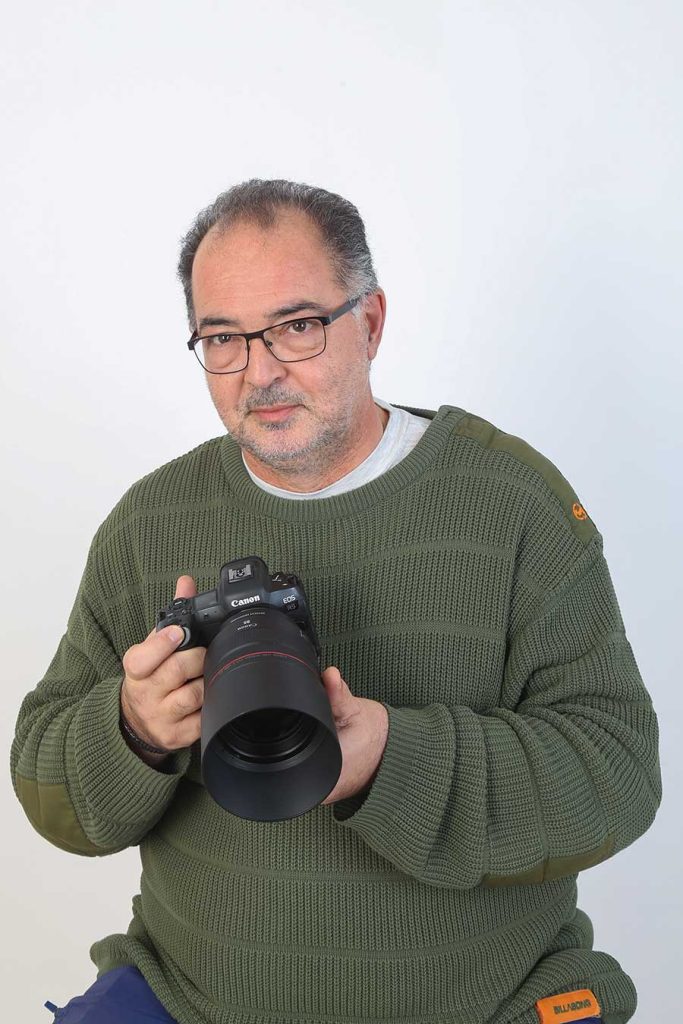 PHOTOGRAPHER/EDITOR
JOHN KOTSOVOS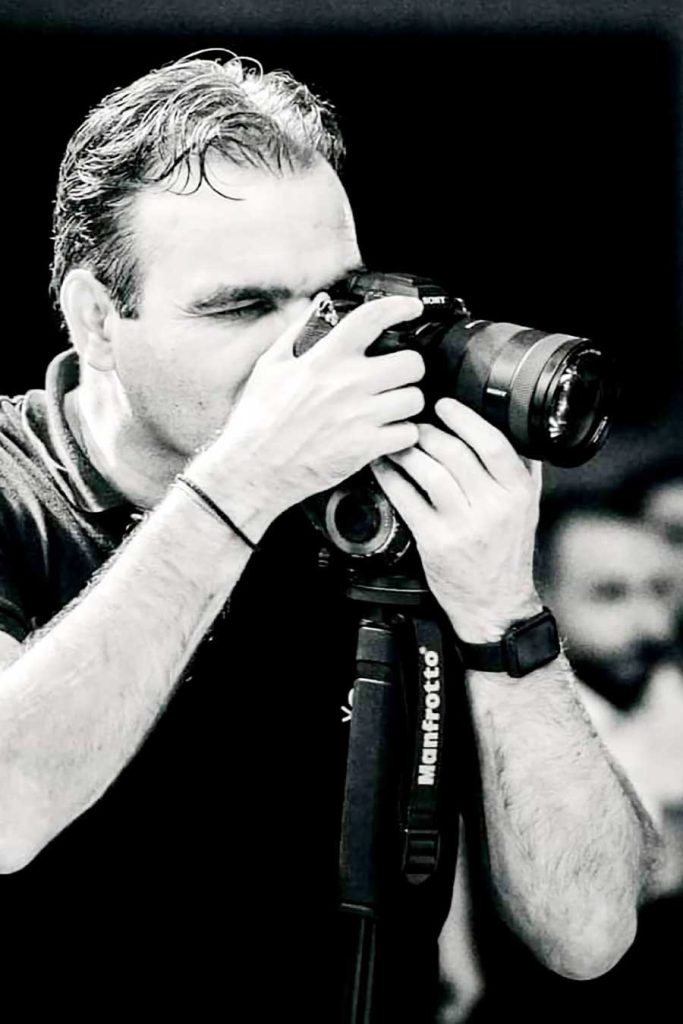 VIDEOGRAPHER/EDITOR
SAKIS IOANNOU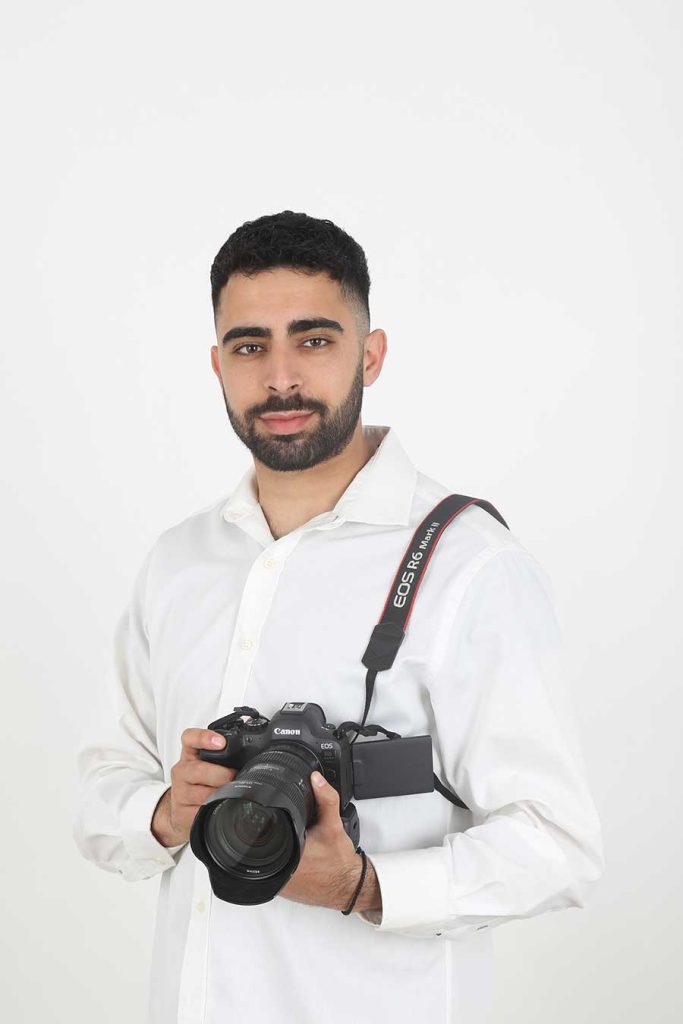 Photographer/ EDITOR
CHARALAMBOS ATHANASIOU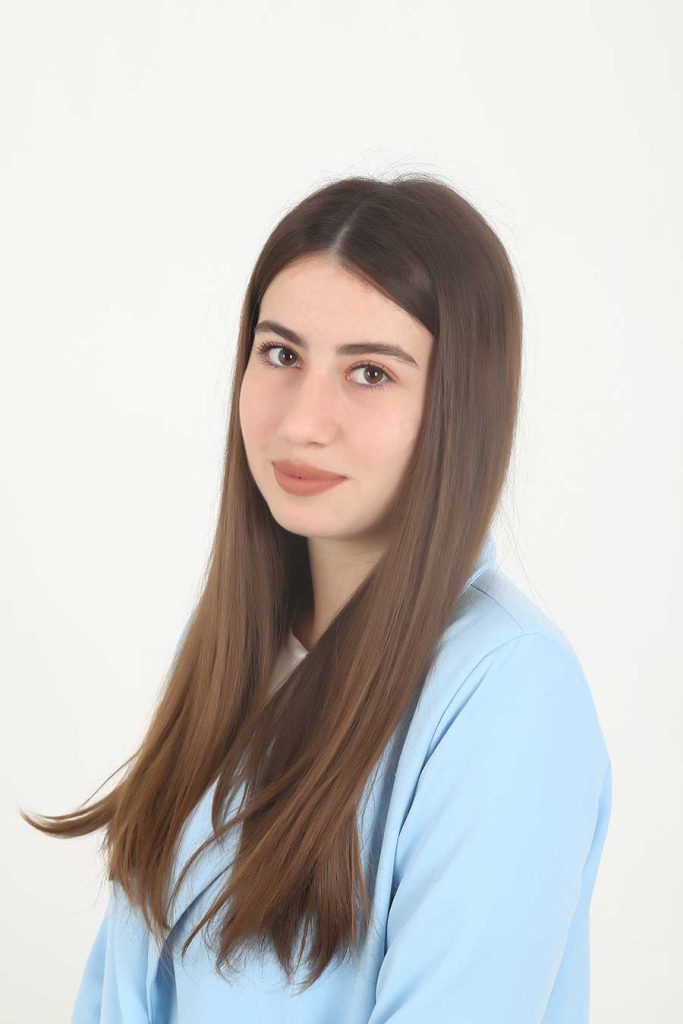 EDITOR/ALBUM DESIGNER
MARIA SAMOUGKANIDOU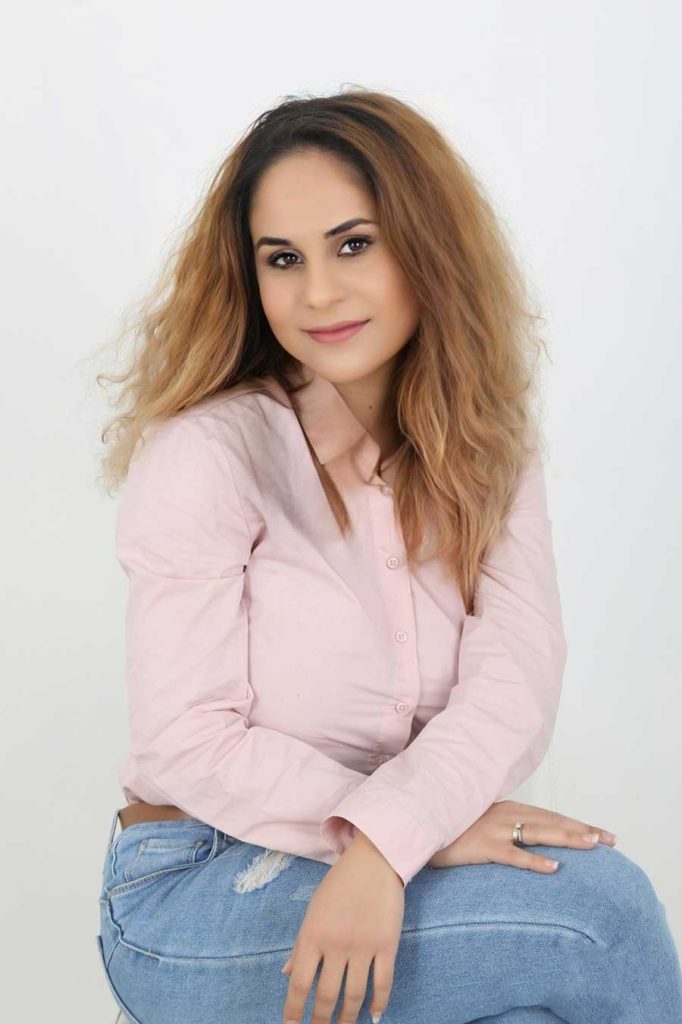 EDITOR/ALBUM DESIGNER
ELENI ELIA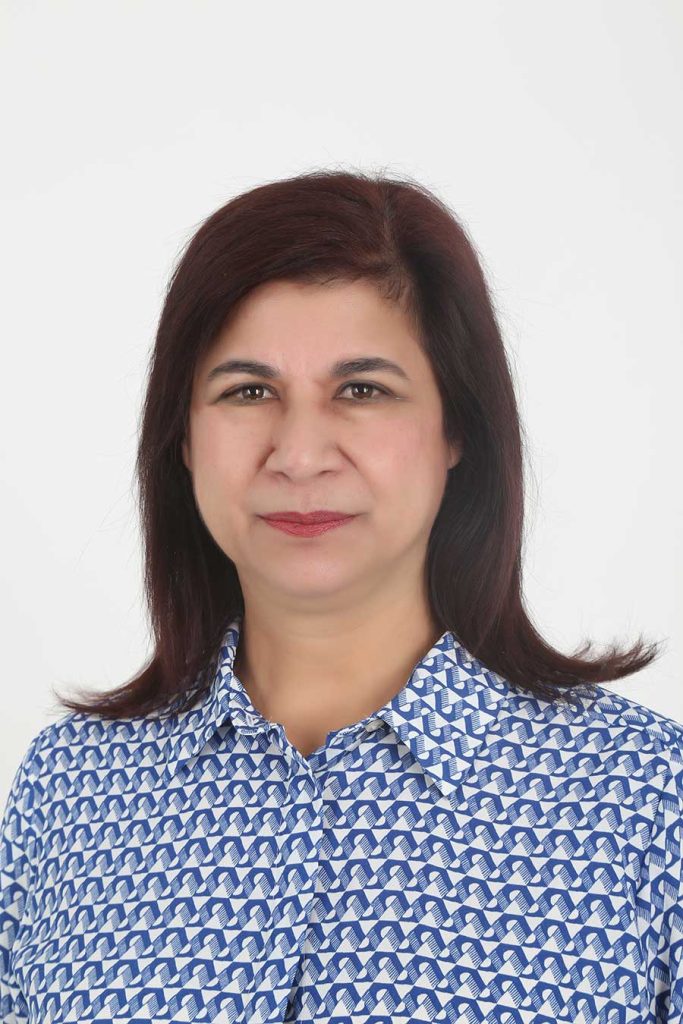 ACCOUNTING DEPARTMENT
ATHANASIA DIMOSTHENOUS
"
We could not have asked for better photographers for our wedding day! Our photos were perfect and our video was amazing. The photographers made you feel very relaxed throughout the day and we would not change a thing about choosing Photo Papis. They were so friendly! You will not be disappointed! We received over 1000 photos and over an hour long video with trailer could not have asked for anything more! Thank-you so much!
Charlie & Hayley
"
Great photographer! Our wedding photos were amazing. We loved every single one. Thank you again for the great work and friendly service given to us on our special day 🤗
Dawn Robetson
"
Could not thank this company enough for our wedding photographs and video.
This company's attention to detail is so unique and any bride panicking about photo quality has nothing to worry about with photo Papis.
The video is the most magical thing I have seen and captured our special day perfectly!!
Thank you so much photo Papis you are all so talented at your job and shows in your work.
Becci Mcdonalds
"
I would 100% recommend Photo Papis. We are absolutely delighted with our wedding pictures and video.
Vangelis and the team are professional, fun, creative and have such attention to detail. The sunset photos are amazing.
Thank you so much for being part of our special day. Xx
Jayne Philips
"
We had John to do our wedding photos/video at the Imperial Beach Hotel in Paphos.
We never expected a beautiful album like we was given. The quality of the pictures and video is outstanding would 100% would recommend this company
Paula Frost
"
What can I say... Vangelis and the team are absolutely incredible. They are SO good at what they do. Our wedding photos and video were absolutely amazing. They made everything on the day so simple, we were so relaxed, and honestly it was an absolute pleasure to have them capture our special day. I havent stopped crying happy tears since receiving our photos and videos. If you are looking for wedding photography and videography in Cyprus look no further. I promise you.. you will not be disappointed.
Jane Foster
We tell your story through beautiful and meaningful photographs. Our main area of expertise is providing photography services for weddings in Cyprus. Our style of photography is unique and we realize that each couple is different so we here to create anything   that you require. Only the highest quality wedding photography is produced to make your special day as memorable as possible. A wedding happens once, so there are no second chances to produce great photographs, we make sure our couples are happy. We offer our clients the highest quality at unbeatable prices so that everyone can afford to keep that memorable day forever.
Photo Story Albums, wedding albums of all sizes and design are available to tell the story of your day and to keep for future generations.
Our Cinematography/Videography packages are all created to capture the love and emotions of your beautiful story in a unique way.
Cyprus is the perfect wedding destination and you can trust that Photo Papis & Sons will capture your special day with skill and professionalism.
We have been established for many years and our studio is based in the beautiful town of Paphos.
We have humbly served 1000+ of happy customers and most importantly that we have been able to tell their story the way it deserves. We can't express enough gratitude for the trust and confidence you put into our work and sharing your life's journey with us.